Rady Children's Hospital San Diego Accommodations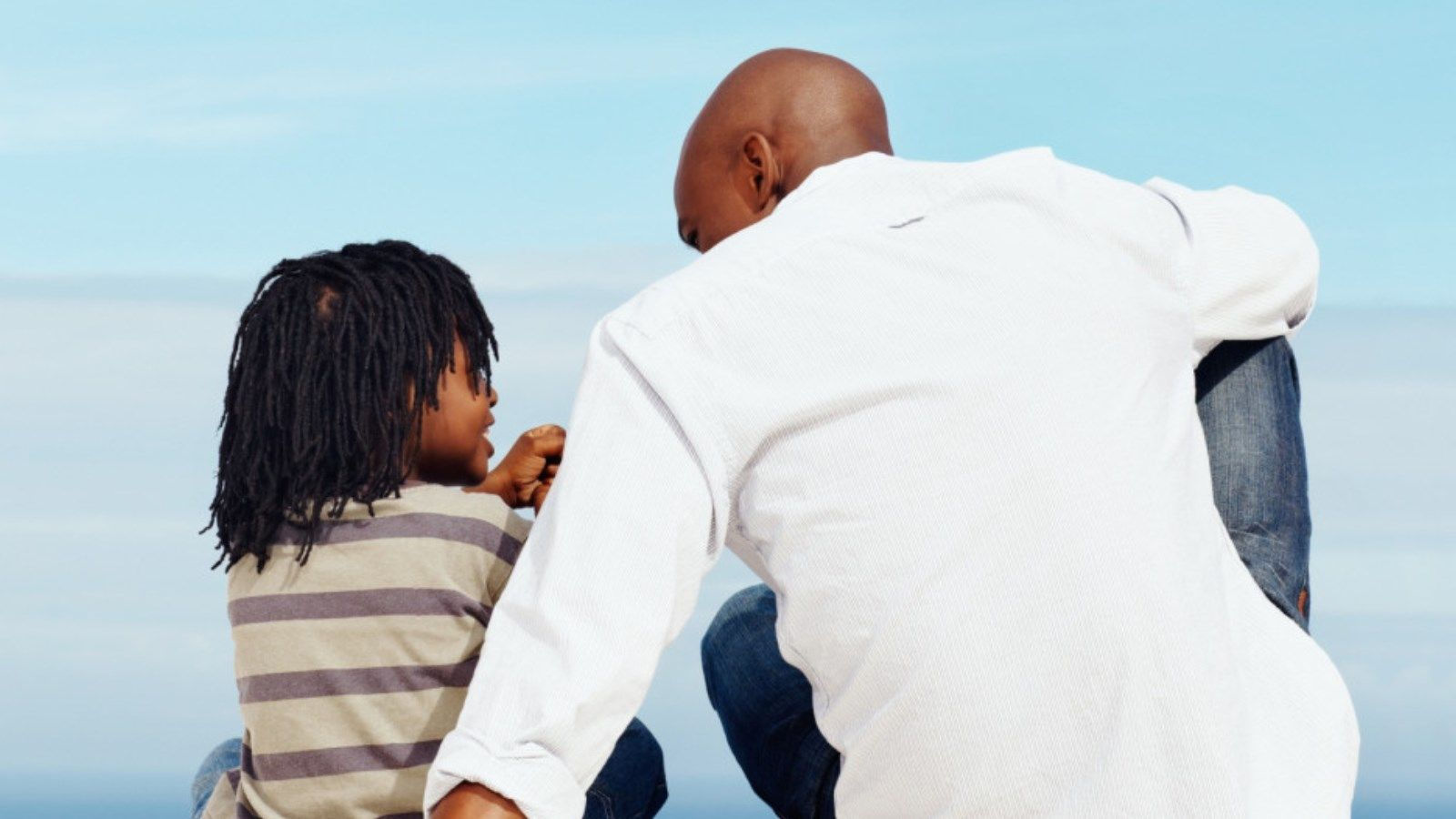 If medical reasons bring you to Rady Children's Hospital San Diego, you no longer need to stress about looking for overnight accommodations. Four Points San Diego offers comfortable rooms at a great price. We are less than two miles from the hospital - a five-minute drive. For your convenience, we offer free shuttle service to and from Children's.
Plus, there is free Internet throughout the hotel, including the guest rooms, as well as free bottled water for you to enjoy. Driving in? We offer $12 self-parking.
Call us directly at 858-277-8880 for special pricing.